WORKSHOP – TAOISTISCHE MASSAGE – NEDERLANDS
Qi
Qi moves, in the world around us and in our inner world – our body. We can move our Qi, enhance it, develop it. In all kind of ways. At Colours of Qi we do this through the movement of Qi Gong, Yin Yoga, Meditation and Massage. 
TAOISTISCHE MASSAGE
Taoïstische zelf-massage stimuleert je meridianen, je lymfe systeem, fascia (bindweefsel) en geeft een algeheel gevoel van ontspanning.
Door In een uur wordt het hele lichaam afgelopen met extra aandacht voor het gezicht. blabla . In deze les van een uur lopen we door de eenvoudige bewegingen en komen de acupressuuraanrakingen in detail aanbod: locatie, naam van de meridiaan en het acupressuurpunt, en wat het doet. Weten wat je doet, verstrekt de werking! Taoistische massage detoxifeert en tonifieert. Het stimuleert je bloedbanen en opent de energiekanalen (meridianen) waardoor je Qi soepel door je lichaam kan stromen en je zal verfrissen. Het gezicht krijgt extra aandacht: alle yang-meridianen beginnen of eindigen in je gezicht. Én je kunt het gezicht ook apart masseren, bijvoorbeeld aan het eind van een werkdag zodat je fris je vrije tijd ingaat.
º yin en yang meridianen-strijkingen => activeer je energiekanalen
º hoofd: gezicht-, schedel- en nekmassage => open je zintuigen
º romp: voor- en rugmassage => masseert de organen
º armen en hand => het begin en eind van 6 energiekanalen
º benen en voeten => dito!
Zondag 2 mei van 11:15 tot 12:15
ZOOM Online
Kosten: € 12,50
Hand-out: € 5,– (pdf)
Inschrijvingsformulier Taoïstische Massage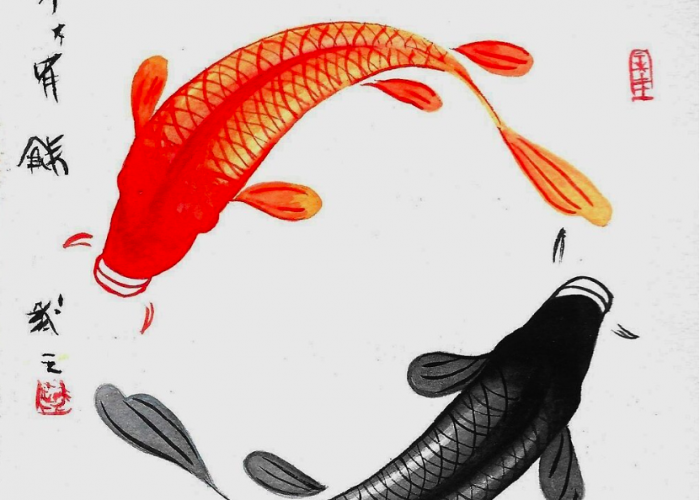 Tai Chi Chuan
In depth Tai Chi Chuan training
ITCCA Hungary
International Tai Chi Chuan Association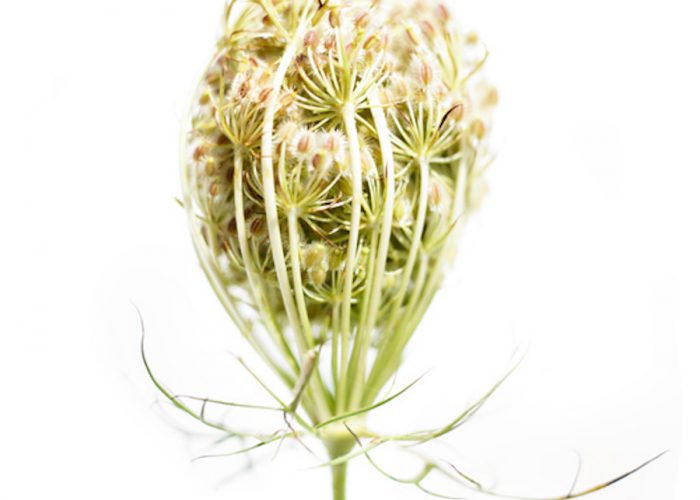 Qi of Nature
Nature nourish us by given us flowers, leaves, and so much more to flourish us: tea, herbs, creme's and tonics