At Colours of Qi we nurture Qi, we explore it, we harmonise it and we dive into it. 
Have a look and see which Qi expresses you the most.
Our site is just launched and not ready yet, please be patient with us ….
At Colours of Qi our main goal is to teach Tai Chi Chuan. 
But we also organise and give workshops & retraites for you to enjoy in our beloved place in the middle of nature.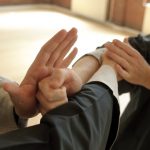 In depth Tai Chi Chuan training
ITCCA Hungary
International Tai Chi Chuan Association
Qi of Tai Chi Chuan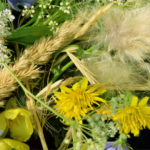 Nature
Nature gives us flowers, herbs, and so much more to nourish us: tea, herbs, creme's and tonics. SOON TO COME