TAOISTIC MEDITATION 
 

This online meditation is – at the moment – in Dutch only. 
Breuss massage, focuses on the spine, applying and rubbing St. John's oil using specific movements. Effect: relaxation and flexibility in the spine and surrounding tissues and muscles, deep energetic effect.
Gua Sha, with the help of mineral stones Jade and Rosequarts, the face is massaged by gentle stroking movements that act on the fascia (connective tissue) and the blood circulation. Effect: a fresh, glowing and soft skin.
Taoist self massage is done sitting down and is based on opening the energy channels (meridians) through various hand techniques and acupressure. We sit diagonally across each other and I guide you in this self-massage (clothes on). Effect: a vital feeling of the whole body.
All 3 massages have an effect on the physical, mental and energetic body.
The underlying practice is Chinese Medicine: Qi (energy) and meridians (energy pathways)
Booking Body Massage
You can book a massage on Tuesday , Wednesday & Thursday at 10:00 ; 11:00 ; 12:00 ; 14:00 or 15:00 . After submitting the form I will contact you by mail for confirmation and payment details.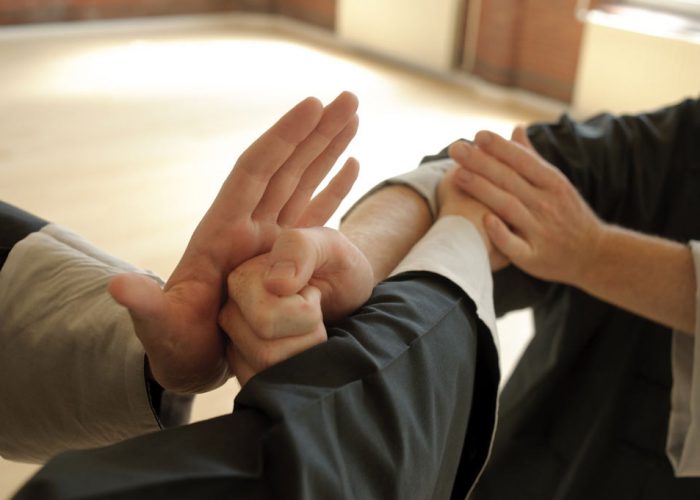 Tai Chi Chuan
In depth Tai Chi Chuan training
ITCCA Hungary
International Tai Chi Chuan Association
Qi of Tai Chi Chuan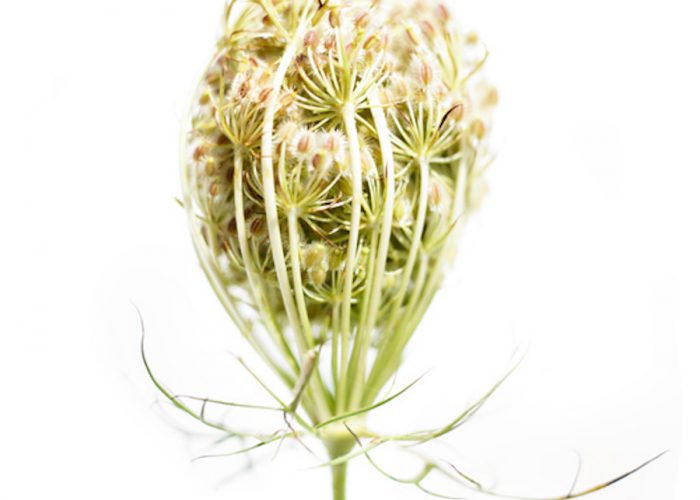 Qi of Nature
Nature nourish us by given us flowers, leaves, and so much more to flourish us: tea, herbs, creme's and tonics TO BE DEVELOPED