Qi Gong – Meditation – Yin Yoga – Massage
Qi
Qi moves. In the world around us and in our inner world – our body. We can move our Qi, enhance it, develop it. In all kind of ways. At Colours of Qi we do this through the movement of Qi Gong, Yin Yoga, Meditation and Massage. 
Where
Most of our workshops & retraites we organise in our
 small village Bedepuszta, amid beautiful nature. Surrounded only by the humming of the bees and the singing of the bird.
Other workshop we give online. And on request we give our workshops at other places.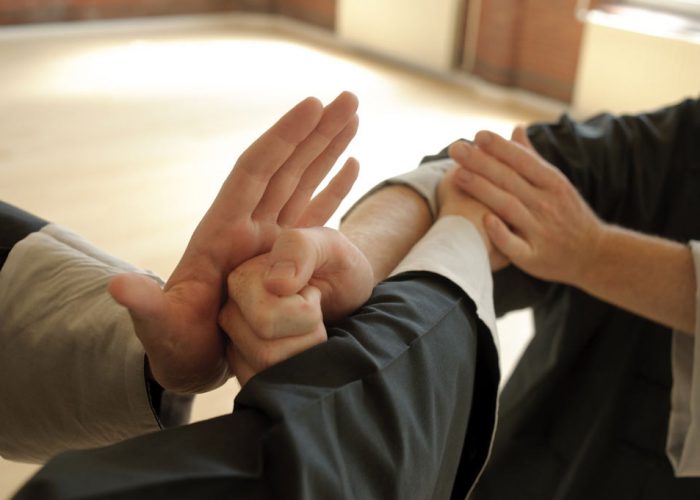 Tai Chi Chuan
In depth Tai Chi Chuan training
ITCCA Hungary
International Tai Chi Chuan Association
Qi of Tai Chi Chuan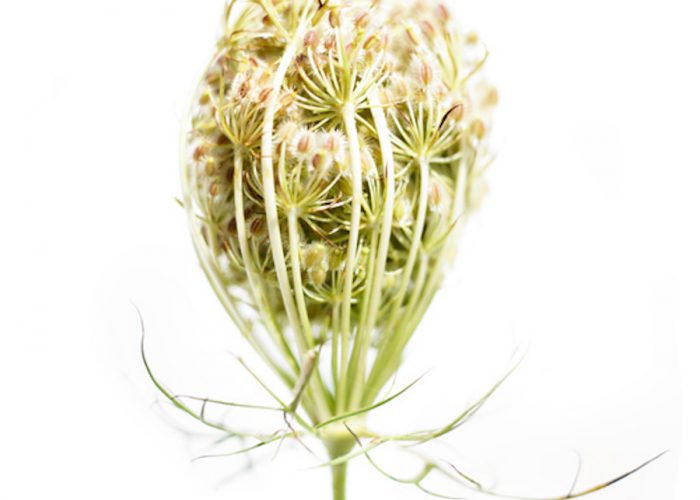 Qi of Nature
Nature nourish us by given us flowers, leaves, and so much more to flourish us: tea, herbs, creme's and tonics. TO BE DEVELOPED