Moving in silence as fluid as water is relaxing, soothing, refreshing and strengthens our entire system. 
Tai

 Chi Chuan – close to human nature…..
 

A year in-depth training by ITCCA Hungary  – International Tai Chi Chuan Association
This training is an unique opportunity to learn the beautiful form of Tai Chi Chuan, the art of movement aimed at inner strength as being a martial art as well. 
During the course of a year you learn the complete form of the 

original Tai Chi Chuan (Yang Style) 

and its relating aspects: breathing techniques, Qi Gong dynamic and still exercises, Taoistic (self)massage, meditation, pushing hands i.e.  
The lessons consists 
mainly 
of practise, but also theory to enhance your practice.
This special program is intended for those who are curious about deepening their level of body, mind and consciousness
6 weekends live lessons: each weekend consisting of 12 hours lessons
40 weekly online class
6 private one hour online lesson 
The focus of the study is the Tai Chi form as taught by Master Chu King Hung.
Only qualified teachers are allowed to pass this information on to their disciples/students. 
the complete Original Yang Style Tai Chi Chuan (long form)
Taoistic health exercises (dynamic Qi Gong)
Zhan Zhuang (Qi Gong standing still)
Yi Gong
Taoistic (self)massage
Meditation
Pushing Hands
Breathing techniques
Posture & movement patterns
The concepts of Tai Chi Chuan, Qi Gong and Qi
Basiscs of Taoism and philosophy of Yin Yang
5 fases (element) theory
Meridians and acupressure points
Myofascia lines
Basic anatomy
All of the theory is also integrated in the practical lessons. 
Classes are held in English but  the assistant is Hungarian and can translate when necessary. 
The quite and peaceful province of Nógrád, in a small pittoresque village called Bedepuszta. It is a small valley surrounded by hills and grasslands. This year long programme will be taught in nature in this beautiful environment.  To practise in a natural environment is enriching for your Tai Chi. 
Cost: 295.000 huf   (€ 820)
Inclusive:
6 weekends live lessons in nature: each weekend consisting of 12 hours lessons
40 weekly online class
6 private one hour lesson
manual
practise and theory class (as mentioned above)
Introduction day Tai Chi Chuan
– not planned yet –
You have to do it to know if it is for you!
This day is to get acquainted with Tai Chi Chuan, the original Yang style, our way of teaching and the location.
Try it out and feel what Tai Chi does to you and just see if the atmosphere suits you. You will be introduce tot Tai Chi, Taoist Health excercises (dynamic Qi Gong), Zhan Chuan, Tao meditation and Chi (self)Massage.
You will learn this and more at our Academia Tai Chi Chuan – ITCCA.
Come, feel, see and experience! 
Date: not planned yet
Where: Bedepuszta – Nográd
Cost: XX 
If you decide to start with the training 50% of this amount will be deducted from the year-fee. 
Fill in the form underneath to come and join us. You will receive an automatic reply of your subscription and the details of payment.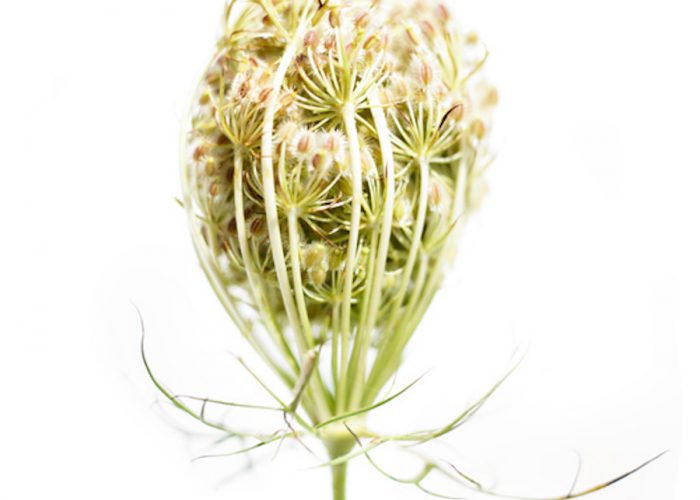 Qi of Nature
Nature nourish us by given us flowers, leaves, and so much more to flourish us: tea, herbs, creme's and tonics