I have a broad knowledge of Tai Chi Chuan, Qi Gong, Taoist relaxation exercises, somatic awareness meditation, Yin Yoga, 5-elements and YinYang philosopy. This combined with my  paramedic profession as a Kinetic Therapist gives me a broad field of body and mind related experience. Which I trully love to share….
    ….if I believe in anything, it is that the body is so much wiser than the mind (or at least how we use it)…….
I tend to have hobbies which ends up in professionalism:
Traveling as a backpacker during my twenties, at the end of the nighties I became a travelguide specialised in India – my homebase.
I followed a massage training and was introduced into Tai Chi. I started teaching Tai Chi Chuan since 2004. And are starting my new adventure of creating a School of Tai Chi Chuan in Hungary. 
By teaching Tai Chi Chuan I got more and more interested in the wonders of the human body , I became a Kinetic Mensendieck Therapist: specialist in posture and movement patterns. 
Via Tai Chi my meditation practise became richer. In Taoist meditation you develop your breathing by adapting a good posture. I follow the -learning- path of Taostic and Tibetan Buddishm meditation which both focus on somatic awareness. 
I rented my studio-space to Pure Energy Yoga, by Ester Scheen, who introduced me into Yin Yoga, so closely related to Dao Yin. Next thing I know I followed teacher-trainings by Jo Phee, Miriam Wagner, Beta Lisboa & Simon Calder and of course Esther herself. 
In a nutshell: Tai Chi Chuan & Qi Gong – Yin Yoga – Kinetic Mensendieck Therapist
Tai Chi and Yin Yoga (or Dao Yin) both are based on the Taoism philosophy and the Chinese Traditional Medicine of Yin & Yang and the 5-element & meridians.
Being a Kinetic Therapist I have a substainable knowledge about anatomy and I'm experienced in posture and movementpaterns.
Tai Chi Chuan & Qi Gong
Since 2004 official Tai Chi Chuan teacher of the original Yang Style of the ITCCA (www.itcca.com). With knowledge of Tai Chi Form, standing and moving Qi Gong, Meditation, Chi-massage, Pushing Hands, Fighting Vorm, wapenforms (broadsword and sword).
Yin Yoga
Yin Yoga teacher training – Chinese medicine, Meridian Nidra, Hip Anaotmy – Jo Phee
Yin Fascial Yoga, myofascia release, 5-elementen Qi Gong – Beta Lisboa & Simon Calder
(partly) Yin Yoga teacher training – Miriam Wagner
Adjusting Yin poses workshop – Jose de Groot
Myofascia Release & Yin Yoga – Esther Scheen
And…….I stay tuned into the system of energetic meridians as well as the wonderworld of myofascia, i.e. the cours by Anatomy Trains – Thomas Myers: in Structure & Function – meridian lines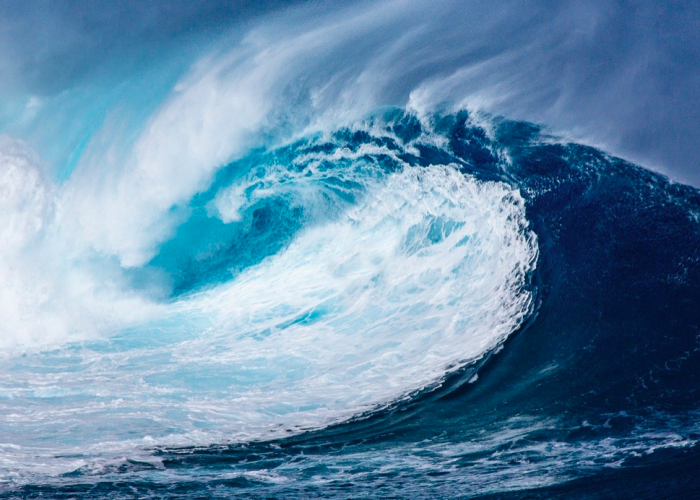 Qi of motion
Workshops & Retreats Qi Gong, Mediation, Yin Yoga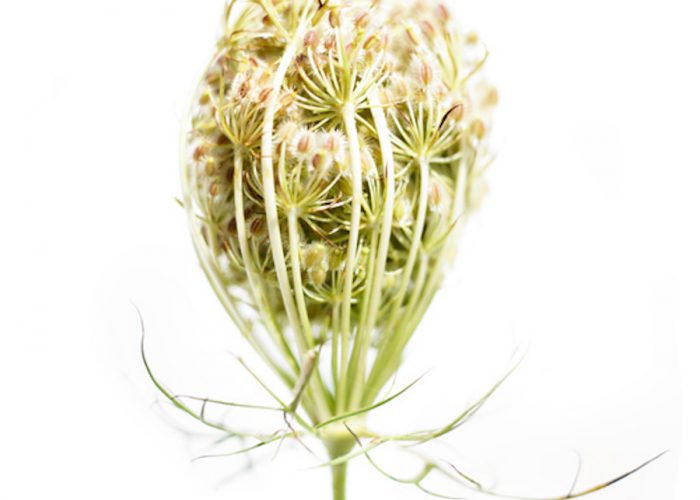 Qi of Nature
Nature nourish us by given us flowers, leaves, and so much more to flourish us: tea, herbs, creme's and tonics